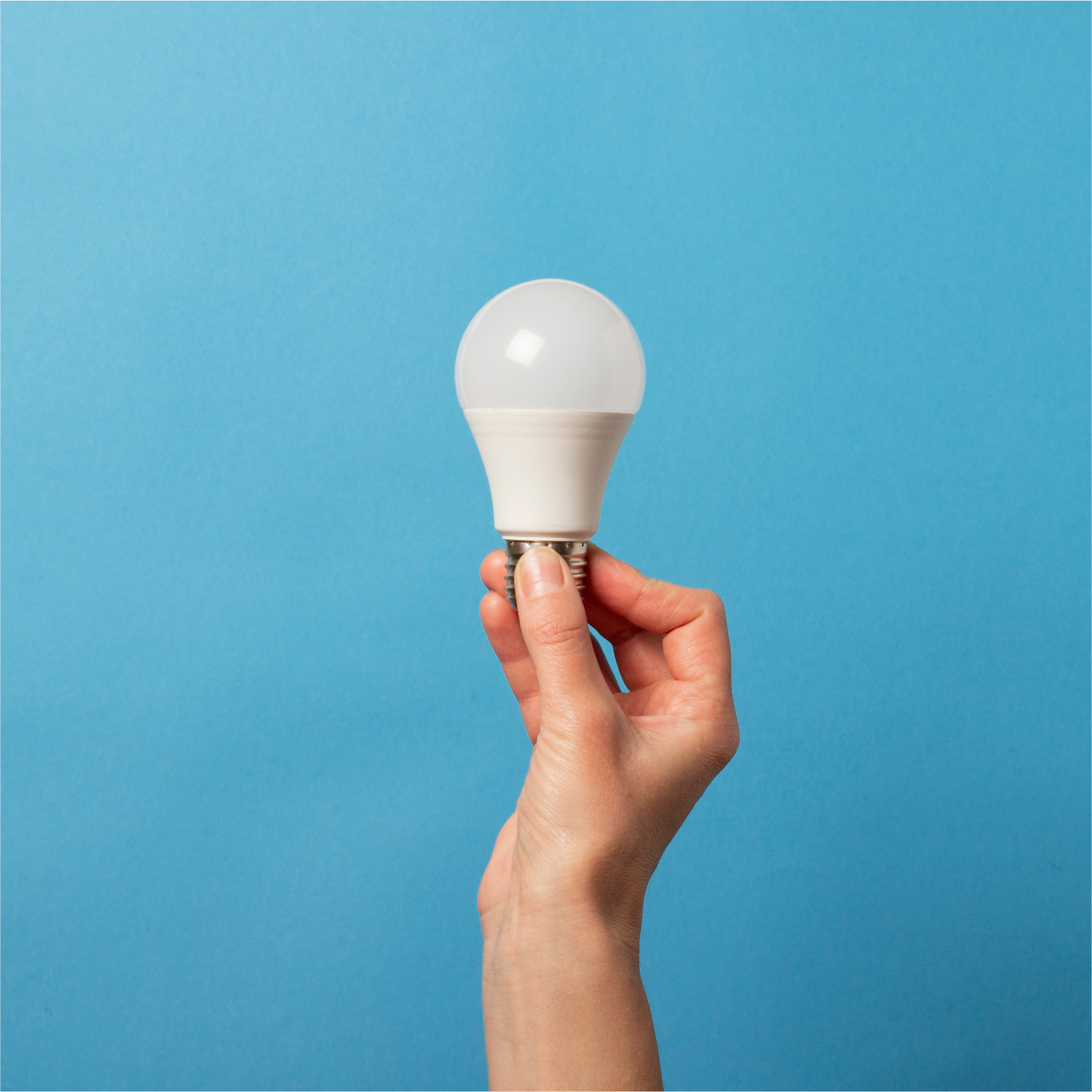 About Us
Royal Home is a brand of Golden Group, an Italian company founded in 2009, and born from the strong desire of some entrepreneurs, already leaders in the drugstore sector with their own chain stores for over 30 years, to create a brand that is attentive to the needs of consumers, intercepting concrete needs and future desires.
The real strength is the ability to listen to the daily requests of our customers, allowing us to study and intercept new trends and market needs. Today Royal Home, together with our cosmetic brand Royal Beauty, is present in over 1500 drugstores in Italy.
Royal Home products can be found at the best brands in the world of perfumery, hygiene and beauty, present throughout the country: Water & Soap, Beauty Star, Caddy's, Determarket, La Saponeria, Ipersoap, Je Suis Profumerie, Piumé, Soap & Perfumes, Smool.